Preston business news 2023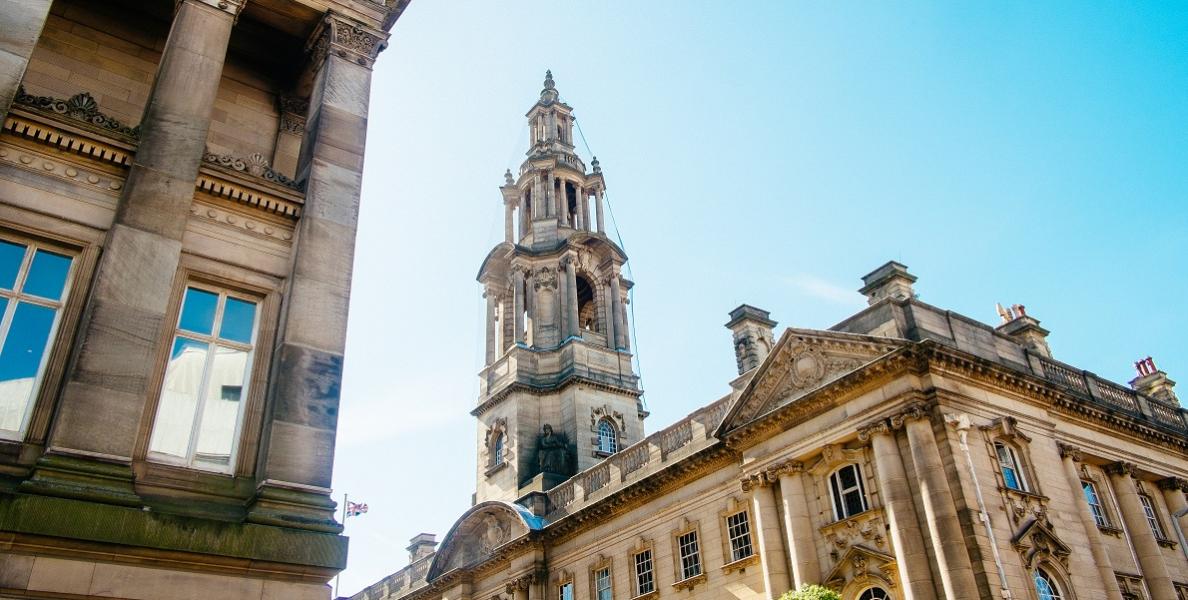 Find out about the latest business and investment news across Preston.
Keep up to date with the latest investment, development and business news targeted at local businesses and organisations across Preston.
For resident and visitor news on the latest happenings in and around the city with regards to what's on and events take a look at the Visit Preston - visit blog.
Archive