Park Hotel Scheme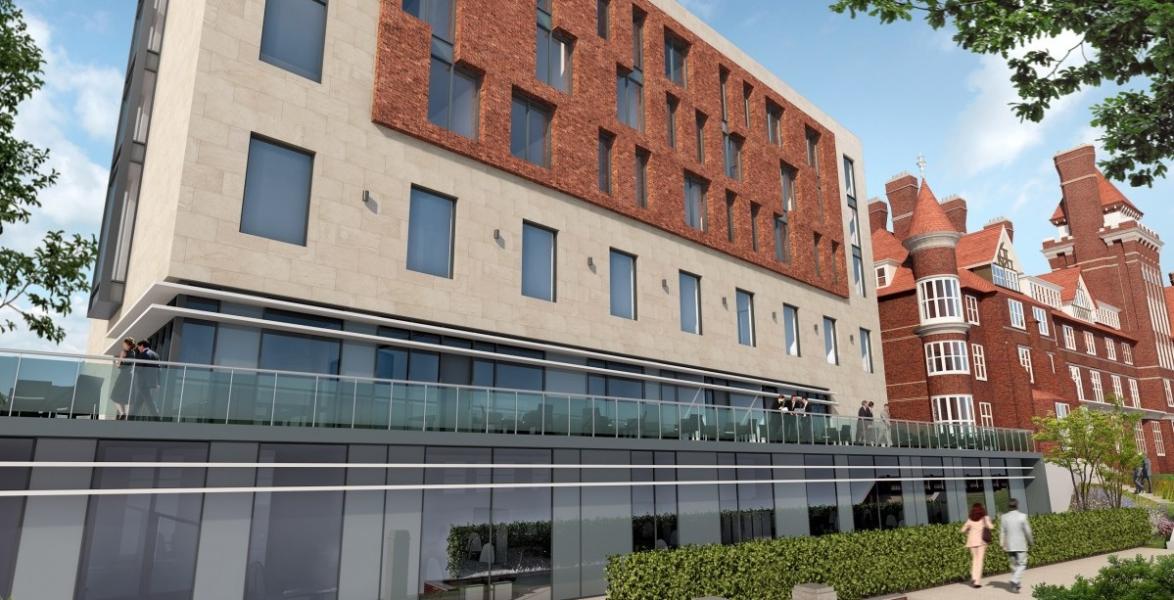 The Park Hotel development is a multi-million pound scheme, which will create a luxury hotel in the East Cliff area of Preston City Centre overlooking Miller Park.
A deal has been approved between Lancashire County Pension Fund and Lancashire County Council, to transfer the Victorian grade-two listed building, formerly a luxury hotel which opened in 1882, to the pension fund, which will finance a redevelopment of the site.
The aim of the project is to redevelop the former Park Hotel building (most recently used as offices by Lancashire County Council) and return it to its original Victorian use as a high end hotel with spa facilities and banqueting pavilion. An adjacent new structure is also planned to provide conference and office facilities.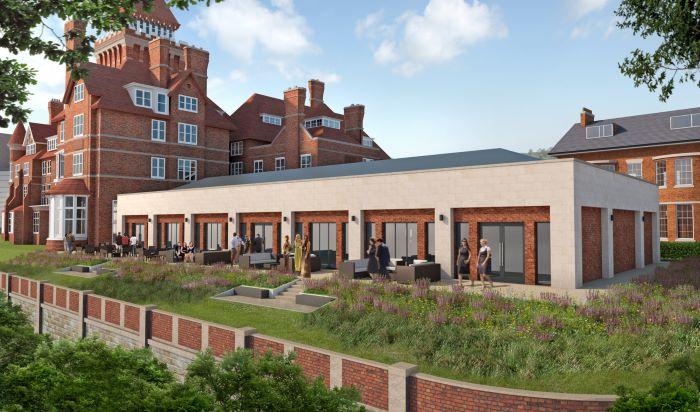 Project objectives
Plans include:
Demolition of the 1960s office block on the site to make room for a contemporary mixed-use five-storey building that will create an additional 83 bedrooms across three upper floors. The lower floors will be used as offices and conference facilities and also include a lounge bar and gym for the Park Hotel.
Restoration of the original red-brick former Park Hotel building offering 71 en-suite bedrooms and spa facilities with treatment and relaxation rooms, manicure and pedicure areas and dining
Construction of a new 869m2 banqueting pavilion to seat up to 500 guests and overlook Miller Park, complete with kitchen and bar provision
Outcomes
The restoration of one of Preston's impressive and historic buildings will create a new tourism asset for the city that will support jobs and the wider economy and enhance Preston's reputation as a great place to visit and do business. It will also assist in meeting the needs and demands of visitors to the city and those with commercial interests.
Investment and development opportunities
If you are an investor or developer interested in finding out more about current investment and development opportunities within Preston City Centre please contact Chris Blackburn:
Chris Blackburn (Assistant Director, Head of City Growth and Regeneration)
Map address for the Park Hotel
Park Hotel, East Cliff, Preston, PR1 3EE.