Winckley Square Townscape Heritage Initiative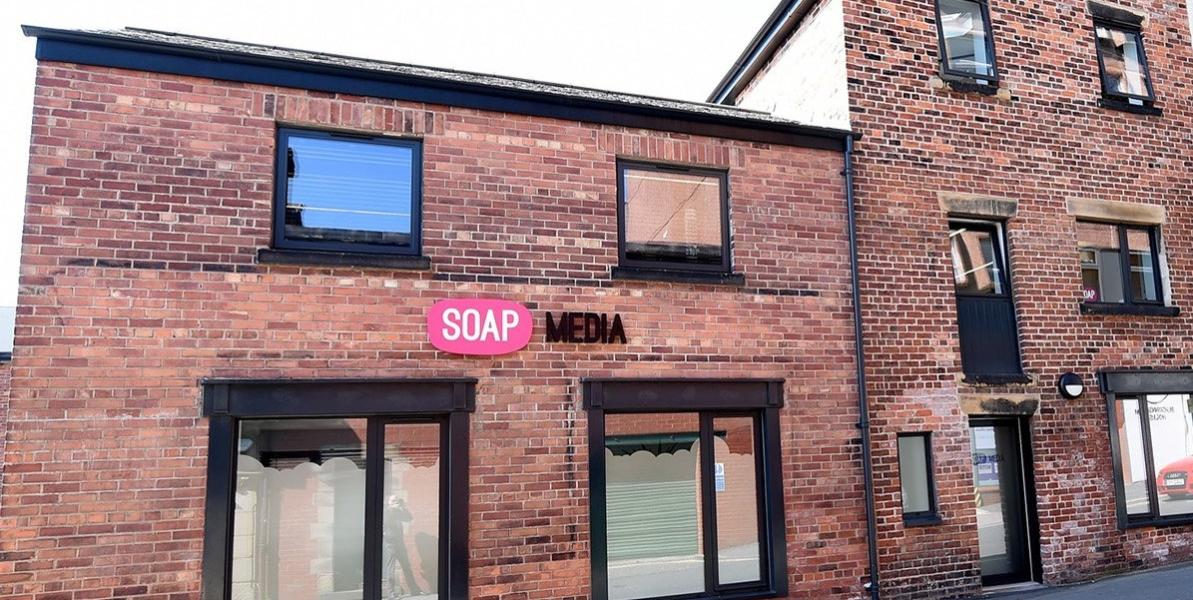 Winckley Square Townscape Heritage Initiative secured over £1 million of funding from the Heritage Lottery Fund to refurbish key buildings in the area.
As part of the Townscape Heritage Initiative (THI), Preston City Council secured over £1 million heritage regeneration project funding from the Heritage Lottery Fund (HLF) to refurbish key buildings around Winckley Square and nearby streets.
The aim of the initiative was to reinstate original external features to period buildings and restore the historic character of the area, while designing internal space suitable for 21st century commercial activity.
The initiative also aimed to support ways of adapting property for new purpose including business, commercial, retail, restaurants and bars.
Project objectives
The aims of the initiative were achieved through the following targeted reinstatement and refurbishment schemes:
Lambert Court (formerly 46 Glovers Court)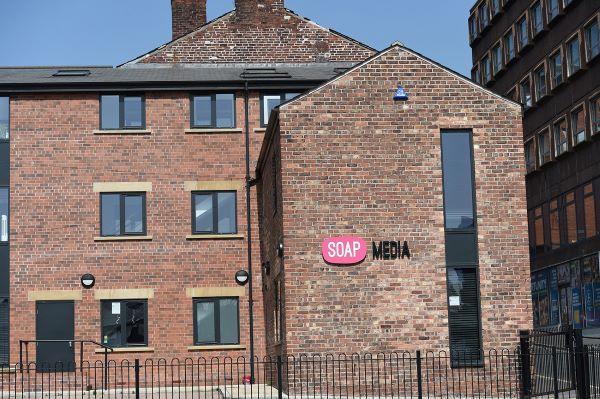 The building reinstatement on Glovers Court relates to former stables dating back to around 1893. More recently it has been used as a Printworks but has not been occupied for many years.
The reinstatement scheme has seen as much of the original fabric retained including the slate roofing material with the introduction of some new matching slate. A hand painted fascia board and door glazing from the buildings print-works era was carefully removed and refitted internally as a reminder to new occupiers of the rich history. Brickwork was also repaired. Internally the office accommodation has been given a full fit out reflecting 21st century styling with steelwork, glass partitioning and skylights all of which offer a very bright, relaxed feel.
The property is back in full use, occupied by a multimedia company who moved from other accommodation locally.
For more details visit Winckley Square - Lambert Court (formerly 46 Glovers Court).
Cannon Street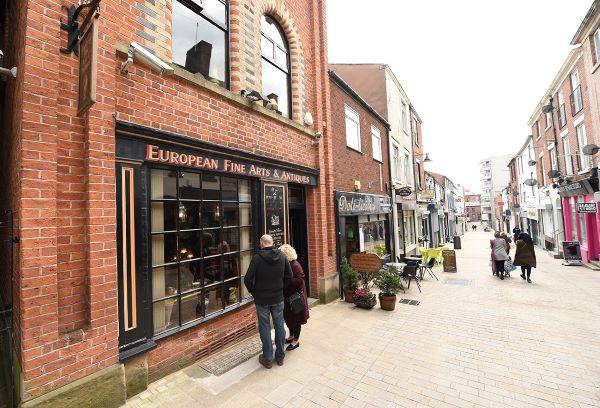 Following on from refurbishment of Fishergate, the public realm in the Cannon Street area underwent significant transformation into a new shared space.
Tired old tarmac road and concrete slab pavement were replaced with natural stone blocks and cobbles. The improvements also made a clear link between Fishergate, the main shopping high street, and Cannon Street, helping to draw people down off the main street into this attractive quieter area.
This shared space now allows vehicle movement whilst providing visitors with a spacious welcoming layout and quality outdoor environment for cafes to spill out in front of the shopfronts along the street.
For information on similar projects taking place across the city centre see Preston City Centre public realm improvement projects.
1-2 Cross Street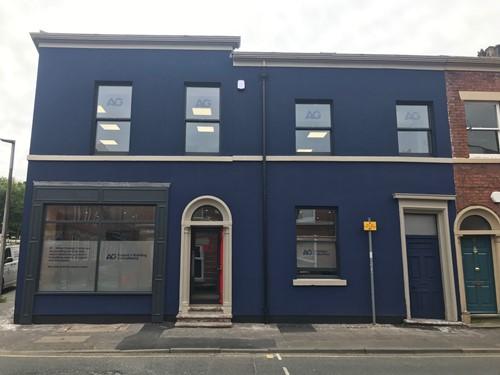 The original building at 1-2 Cross Street was built sometime between 1824 and 1844. Thomas Whinerry Carter (surveyor and architect) occupied No 1 Cross Street in the 1850s and Thomas Fletcher as the resident at No 2 Cross Street in the 1870s. By the 1930s the property appeared to be converted from domestic to commercial premises with a succession of uses such as confectioners, a restaurant, an accountancy practice and then from the early 1980s operating a solicitor's office.
Anderton Gables, owners of the building, devised a scheme to reinstate the building and preserve its original interior features wherever possible but also introduced modern fittings. The desired effect was to make it an attractive building and fit for purpose in a demanding 21st century working environment.
The building is now back in full use and used as used as a surveyors and architects drawing office making its purpose come full circle from the days of Thomas Whinerry Carter.
For more details visit Winckley Square - 1-2 Cross Street.
About Winckley Square
Winckley Square is located just off Fishergate, the main thoroughfare through Preston City Centre. The privately planned Georgian residential development is centred around gardens, modelled on fashionable squares in London from that period. The quality and character can be seen in the three storey, red brick townhouses surrounding the gardens. Most properties are utilised as ground floor offices with upper floors providing additional office space or accommodation. There are also a number of higher end restaurants and wine bars on and around the area.
About the HLF
Thanks to National Lottery players, the HLF invest money to help people across the UK explore, enjoy and protect the heritage they care about - from the archaeology under our feet, historic parks and buildings we love, to precious memories and rare wildlife.
Investment and development opportunities
If you are an investor or developer interested in finding out more about current investment and development opportunities associated with Winckley Square Townscape Heritage Initiative please contact:
Chris Blackburn (Assistant Director, Head of City Growth and Regeneration)
Photo - Winckley Square
Map address for Winckley Square Townscape Heritage Initiative
Winckley Square, Preston, PR1 3HP.