Why invest in City Living developments?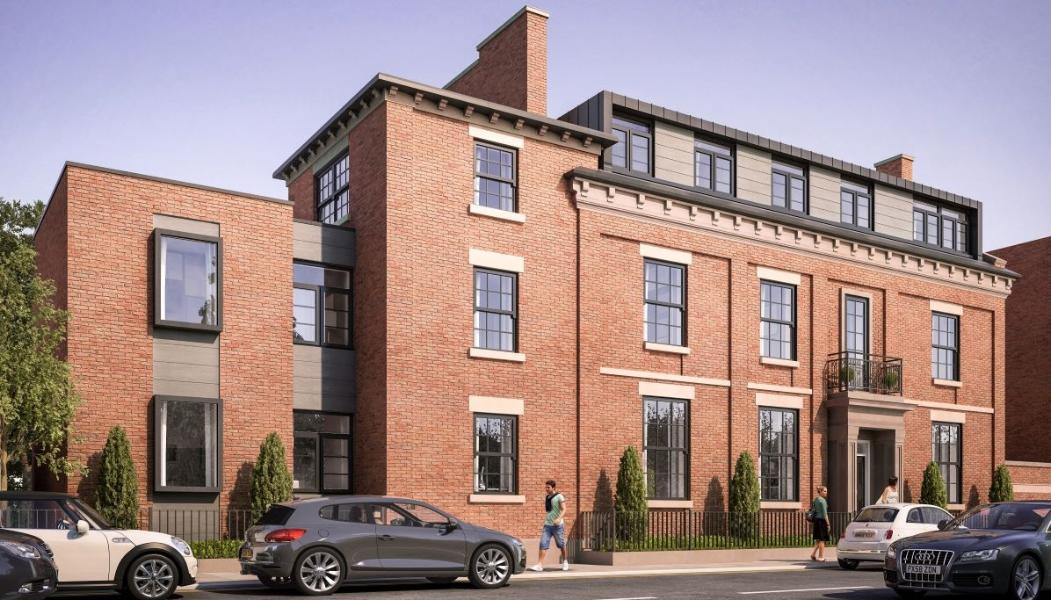 Now is a great time to invest in City Living developments taking place across Preston City Centre.
With Preston currently undergoing a major transformation of its city centre, now is a great time to invest in residential development opportunities that form part of City Living - a strategy which sets out to build on the existing city centre residential offer and success of City Deal.
Benefits of investing in City Living developments in Preston
The fast pace of housing delivery in Preston reflects the strength of the local housing market and current demand for building in the city.
The following information showcases some of the key benefits for investing in city living developments in Preston City Centre:
Strong leadership
Preston City Council has led the way in delivering key infrastructure, residential and commercial projects to the city centre and wider Preston. The council have a clear idea of what they want the city to look like and are working in collaboration with the private and public sector to deliver this vision
Strong economy
Preston is the star performer in the Lancashire economy and boasts a well-educated and skilled population, high levels of employment and a well-paid workforce
Preston is the home of business in Lancashire, with strong local sectors including Nuclear/ Energy, Advanced Manufacturing and Engineering and Business and Professional Services
Strong housing market
Preston's housing market is booming with 3.4% average house price growth in the past 12 months, compared to a national average of 1.2%. Rental growth is also strong - growing 7% year on year
Residential developers and house builders have delivered an average of 737 new homes per annum over the past 3 years, with a net new supply in Preston of 1.2% in 2017/18 compared to the national average of 0.9%
Affordable house prices
Compared to other major neighbouring cities, such as Manchester, house prices are considerably lower in Preston, which is a major draw for both property investors and first time buyers with lower budgets
According to Rightmove, house prices in Preston are currently just under £190,000, compared to £212,000 in Manchester City Centre
Based on Zoopla figures, the average income required to buy a house in the city is just 39% of the income needed to purchase a property throughout the UK
Most liveable city in the North-West
Preston consistently ranks highest out of all cities in the North-West in the annual PricewaterhouseCoopers Good Growth for Cities Index. In the 2019 edition, the city ranked 11th out of all the UK cities, ahead of Manchester, Liverpool, Birkenhead, Warrington and Wigan
To find out more general reasons for investing in Preston see Why Invest.
Successful City Living development examples
The properties below are examples of some successful city centre residential schemes which have already been delivered:
Winckley Square and Guild Hall Street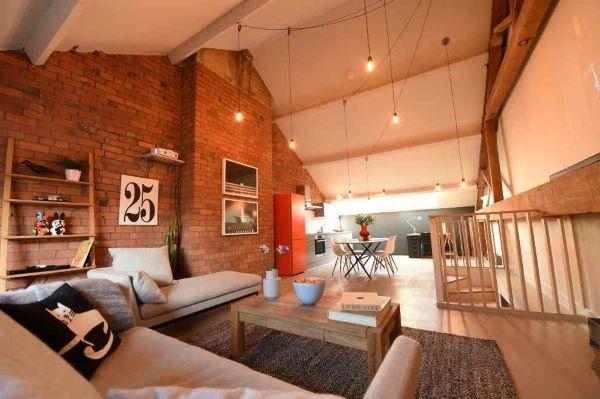 In the heart of the city, Winckley Square is an attractive city centre garden. The Square has become the focus of city centre living in Preston with over 200 apartments currently being delivered in the Square and adjacent streets.
For an example of the sorts of residential developments taking place on Winckley Square visit The One Winckley Square - a prestigious residential development, which has transformed one of Winckley Square's oldest buildings into luxury apartments.
Bishopgate Gardens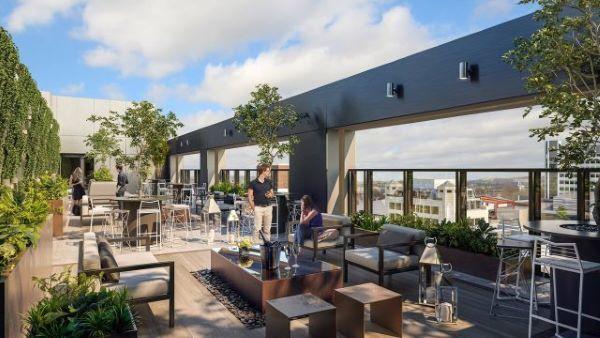 The number of vacant commercial buildings being converted to apartments is steadily increasing in Preston. One of the biggest refurbishment projects is the delivery of Bishopgate Gardens - a flagship residential development in Red Rose House and Elizabeth House, part of the former Preston Office Centre.
The luxury development comprises 140 high quality apartment and boasts features such as 24 hour concierge service, communal rooftop gardens, shared work space and onsite retail units including barber shop, florist and deli store.
The Old Sorting Office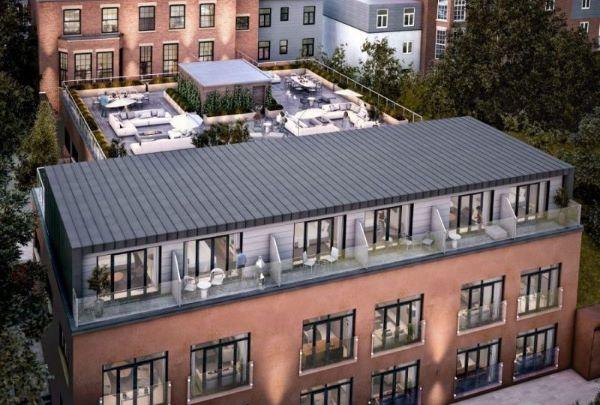 Sitting in a convenient city centre location, the former Grade 2 listed Royal Mail Sorting Office in Preston has been converted into 31 one, two and three bedroom luxury apartments completed with communal rooftop gardens.
Each apartment will bring to the market luxury living, providing its owners with modern top of the range amenities, private garden balconies or terraces and its own private and secure car parking space.
For more information visit The Heaton Group - The Sorting Office.
Emerging City Living Developments
Lofthaus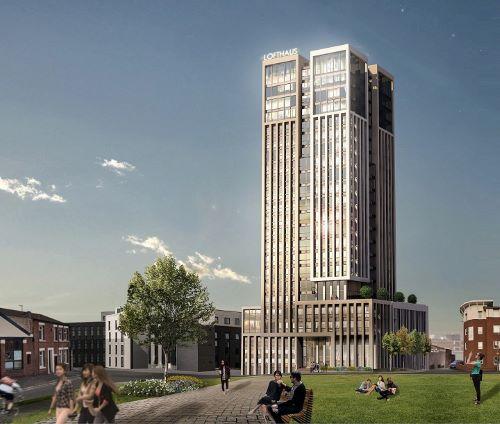 A planning application for 299 new apartments over 21 storeys was recently granted planning permission. The luxury high-rise development will be the city's tallest residential building and its second tallest structure overall behind the Church of St Walburge.
The new apartments will benefit from a range of communal facilities including 24-hour concierge, cinema room, a roof garden, gym and superfast broadband
Pole Street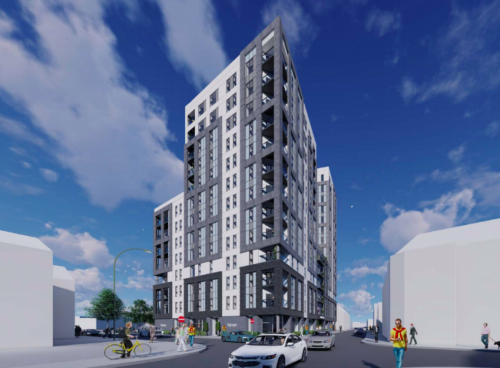 Planning permission has been granted for 176 high quality apartments on Pole Street. The new complex development will deliver a mix of 1 and 2 bed apartments and ground floor commercial space in a newly constructed building extending up to 15 storeys.
City Living development opportunities
To find out about the current city centre (including inner suburb) residential development opportunity sites in Preston and how to express an interest see City Living development opportunities .
Map address for successful City Living development examples
Winckley Square, Preston, PR1 3JQ
Bishopgate Gardens, Preston
The Sorting Office, Preston West Cliff, Preston, PR1 8HU